About Manon and Team
The decision to either buy or sell a home is a very important one. In our rapidly changing world choosing the right realtor, one you both like and trust, to represent you is a challenging decision.
It takes a team effort to produce optimal client satisfaction. My team of dedicated professionals has been chosen for their caring attitudes as well as for their professional credentials. We are committed to placing your interest above all else.
We are raising the bar across the industry by offering the most advanced tools and real estate data. You will receive the finest service, communication, marketing and technology that today's real estate industry has to offer.
Our personal philosophy? "Focus on the people around you and if you can place their interests above everything else, you are doing the right thing."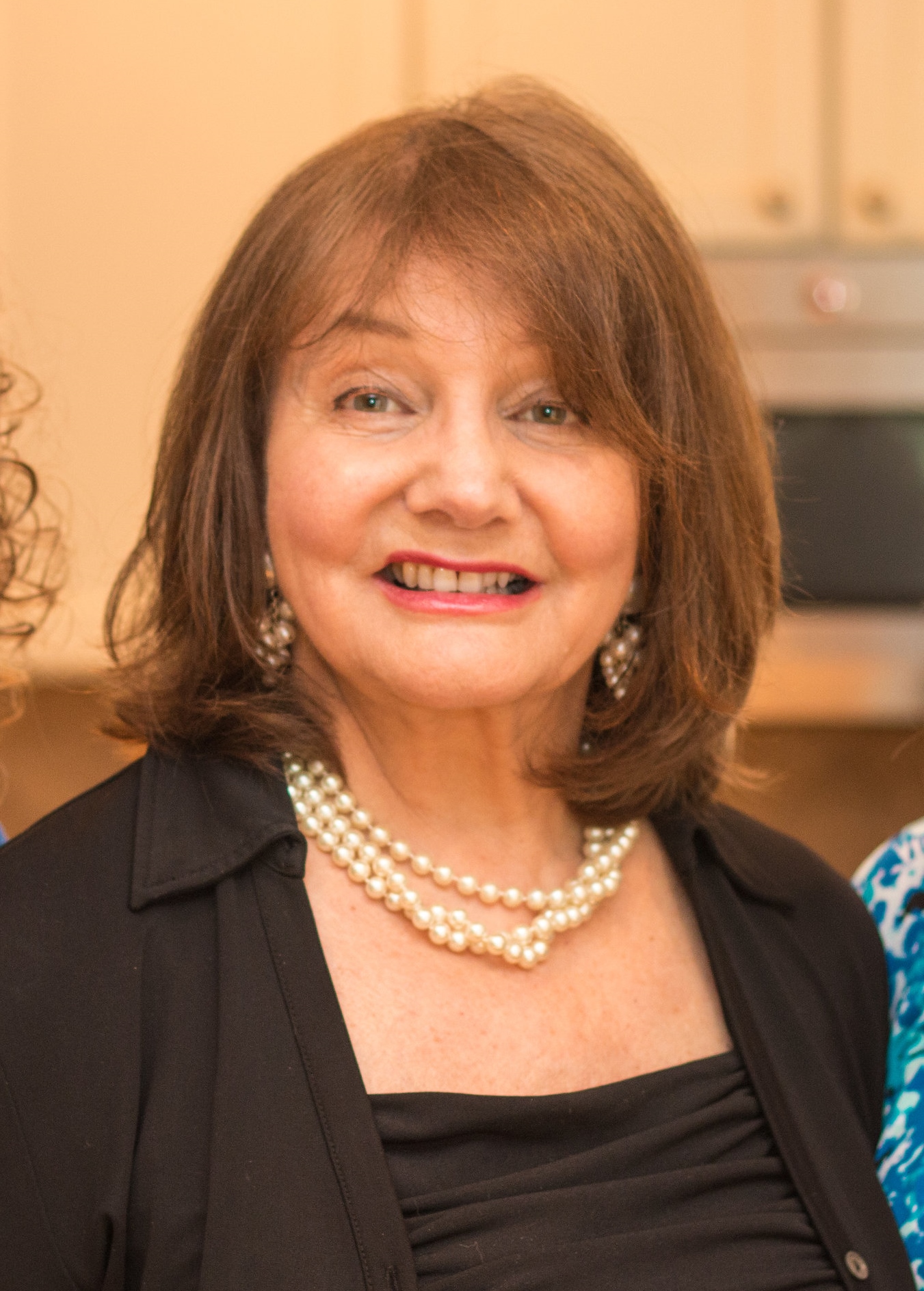 Manon de Carlo

207-478-3830

Manon@realtyofmaine.com
After a ten year career in New York City working on the editorial staff of Travel Europe Magazine, Manon took a position as director of marketing and advertising for The Buccaneer Hotel in St. Croix, Virgin Islands in their New York office. Upon moving to Maine, she discovered that her skills and background in marketing and advertising allowed her to draw on her years of diverse experience and dovetail with a career in real estate.
As a leading REALTOR in the greater Bangor area for over 35 years, you can count on Manon's energetic proactive focus and goal-oriented approach to get you the results you are looking for. Conversant in Spanish, she is prepared for the challenges of a growing international market. A resident of Bangor since 1986, she has come to know and love the area's unique neighborhoods and can accurately read its ever-changing market.
Bangor's strong community spirit, along with its lush green, graceful Victorian homes and beautiful waterfront were among the main reasons Manon chose to call this area home.
IncredibleResults